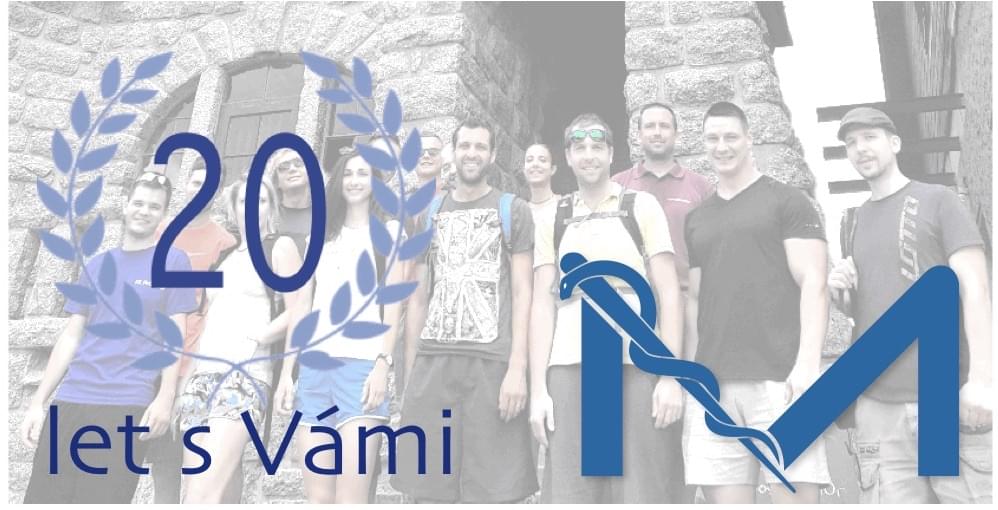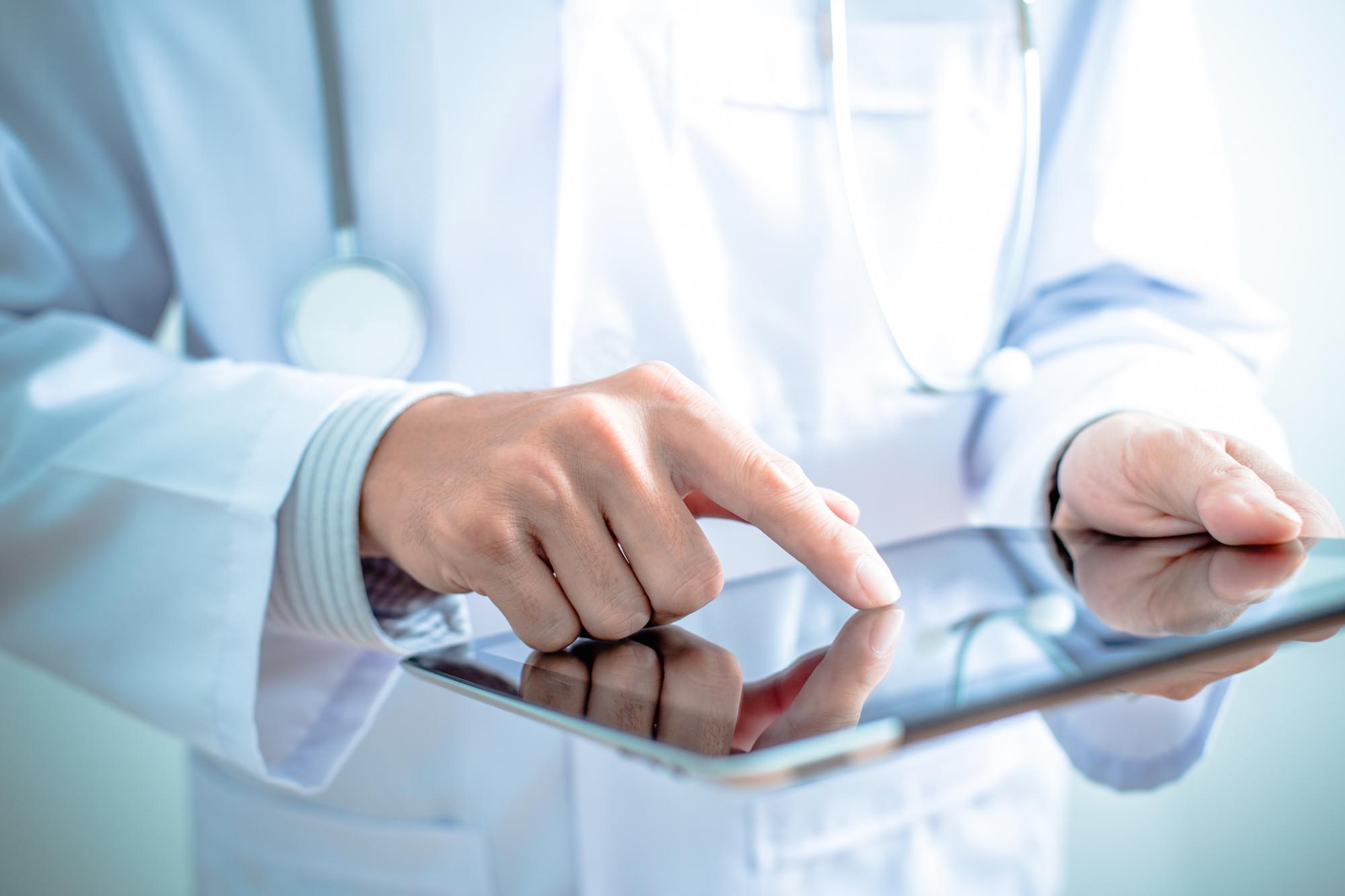 First-class quality
The company Madisson s.r.o. is active in the development, production, supply, expert advice and service of health and wellness technology. It was established in 1999 and has carried out many important projects since its inception. It is currently among the key suppliers of products and facilities for rehabilitation and wellness with the widest product offerings on the market.
We provide expert and certified service of our supplied products of Czech and world brands. The main service branches are in Prague, Boskovice and Karlovy Vary.

Madisson has thousands of reference workplaces on the Czech market. Our customers include hospitals, professional rehabilitation institutes, spa facilities, private rehabilitation practices and sports clubs.